Hey all, I believe some of you might have already knew there will be fashion event happening starting from tomorrow (22 Feb) at Plaza Singapura Atrium Space.
The event is called the HELLO, SHIBUYA TOKYO!
By the event name, we all know that there'll definitely be Japanese fashion brands. But there will also be fashion and arts coming from none other than our hometown, Singapore!
And here's the wonderful deal for shoppers who patron at HELLO, SHIBUYA TOKYO!
Be the first 300 shoppers to spend $100 and above to receive an exclusive, limited-edition HELLO, SHIBUYA TOKYO designer totebag!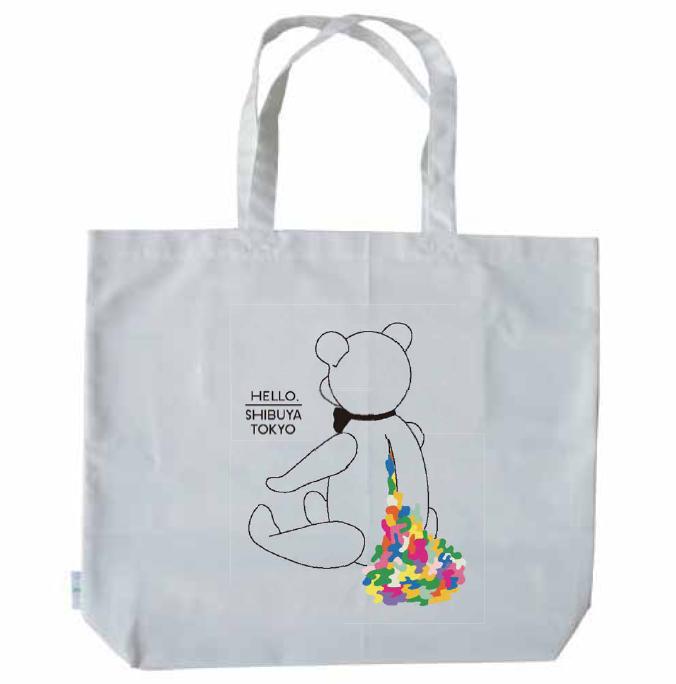 ▲ image from HELLO, SHIBUYA TOKYO FB
Still not sure what is this HELLO, SHIBUYA TOKYO all about??? Read on! ^,^