The #1 Top Selling Lip Balm in Japan - Mentholatum Deep Moist now comes in a NEW packaging!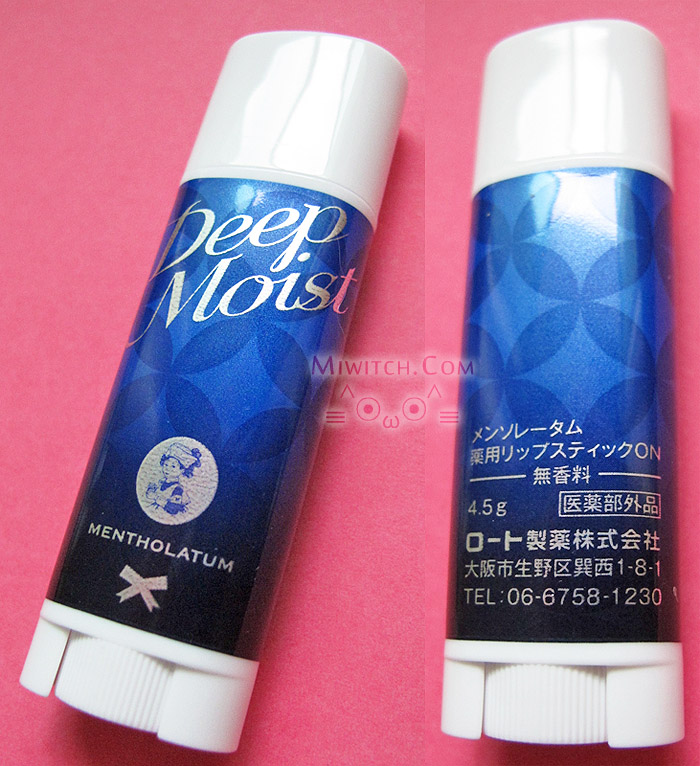 About Mentholatum Deep Moist
Deep Moist was launched in 2008 in Japan and has seen tremendous success and popularity there. It quickly became top selling lip balms in Japan's lip care market. This strengthened Mentholatum Lip Balm Brand leadership as the #1 Top Selling Lip Balm brand in Japan* (2006 to 2009). The success of Deep Moist is due to 2 main factors, its premium hydrating ingredients at value pricing, and its elegant, ergonomic packaging design.